A

bout us

For over 40 years SEA has specialized in the development of design and analysis software for chemical propulsion devices. The company also contracts to perform engineering analyses for the US defense and space agencies, and for many leading companies in the aerospace/defense industry.

SEA engineers and scientists provide analysis software and solutions for the design of propulsion/combustion rocket and jet turbine devices, re-entry heat shields, and gun barrels.

Recently SEA has expanded its capabilities to include stage separation, Jet interaction, aerodynamics of subsonic and supersonic flows as well as the area of modeling and spread of Chemical and Biological agents.

SEA's technical staff members all possess advanced degrees in fields related to aerospace engineering and average 40 years of experience in the aerospace and defense industry.
P

eople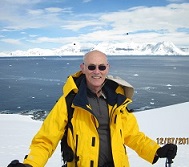 Douglas Coats (1941-2021), Our Founder - He will be missed ...
Mr. Coats is one of the founders of SEA, Inc. he had over forty-seven years of experience in the development of aerospace and combustion computational codes. He was the principal architect of the original SPP code. As principal investigator on subsequent SPP contracts, Mr. Coats was responsible for the engineering and numerical analysis of a two-dimensional two-phase flow model that predicts inlet and transonic flow fields in solid propellant rocket motors. His work experience includes performance analysis and model development for both solid and liquid rocket motors including finite rate and equilibrium chemistry, boundary layer. He had experience in modeling plume flow fields and radiation signatures, propellant grain design modeling, and combustion stability analysis for both liquids and solid rockets. Publications include over 100 technical reports, meeting papers, and journal articles.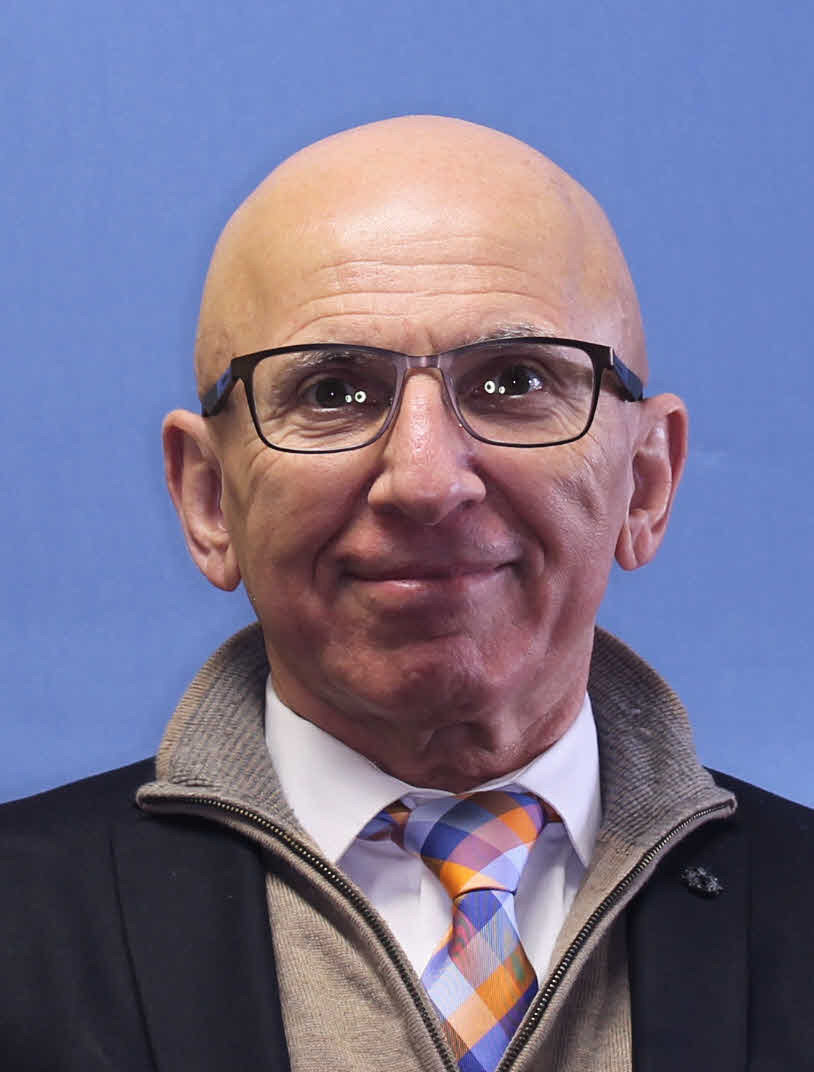 Homayun Navaz, President and CEO
Dr. Navaz has more than 38 years of experience in Computational Fluid Dynamics (CFD) with numerous applications to propulsion as applied to solid rocket motors and liquid rocket engines, aerodynamics, and CHEM/Bio defense. He has been involved with the development of TDK, SPP, and VIPER codes at SEA. and recently has been involved with the GTNS code for Gun propulsion. He has done extensive computational work in CHEM/Bio defense and modeling for spread of chemical agents into environmental substrates and their atmospheric transport. Publications: (Over 140 with one book, two book chapters, 46 Journals, and numerous conference papers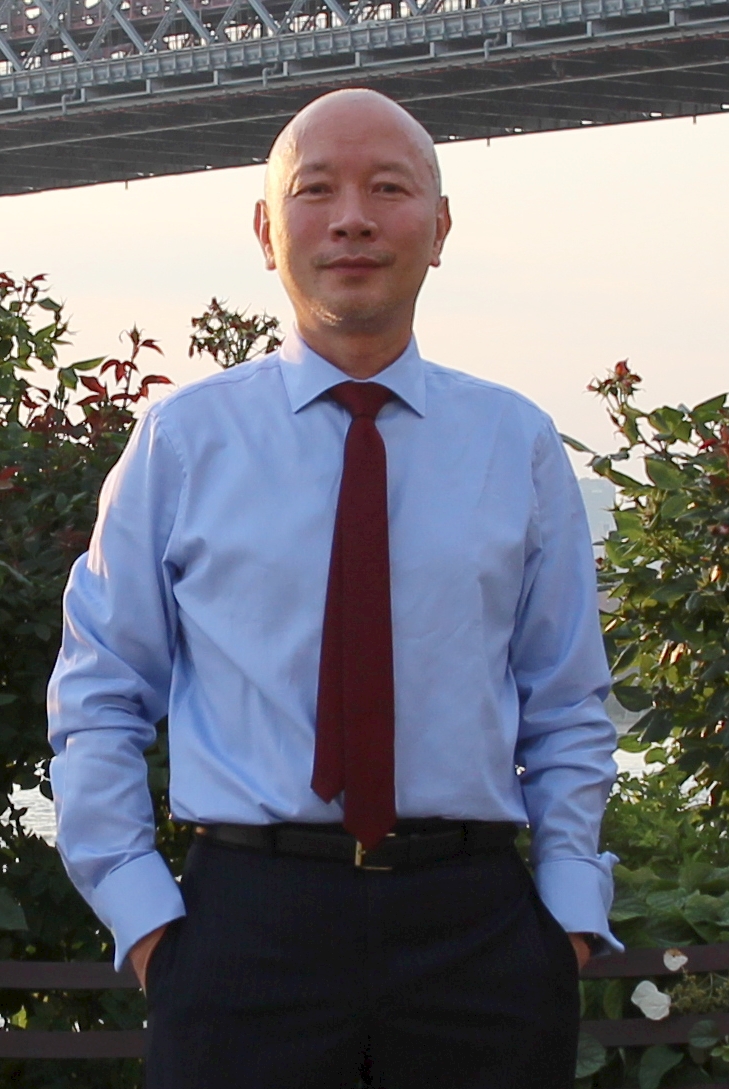 Anthony Dang, Chief Technology Officer
Dr. Anthony Dang has over 40 years of experience in CFD code development with application to gun propulsion, gun tube erosion, liquid and solid rocket propulsion, aerodynamics and wind tunnel testing. Currently he is the Chief Technology Officer of SEA. Specialties include: Computational Fluid Dynamics, Propulsion, Aerodynamics, Wind Tunnel Testing.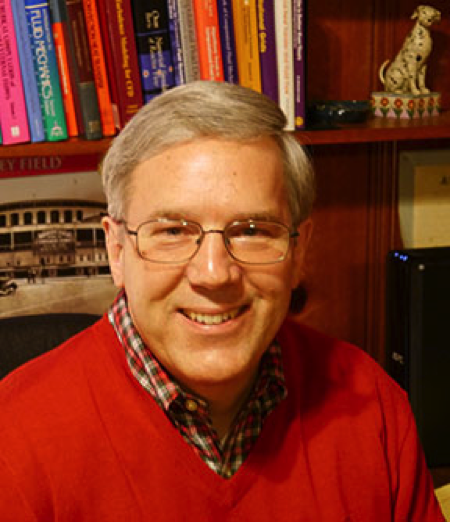 Rex Chamberlain
Dr. Rex Chamberlain is responsible for the conception, development, and application of advanced computational software for the solution of aerodynamic, hydrodynamic, and thermostructural problems in engineering and scientific disciplines. He is currently on the development team for Loci/CHEM, the advanced CFD software for the field simulation of two-phase, turbulent, combusting flows of interest to DoD and NASA. His areas of expertise include aerodynamics, vehicle staging analyses, jet interaction phenomena, aero heating, wakes and plumes, and wind tunnel test support and analysis.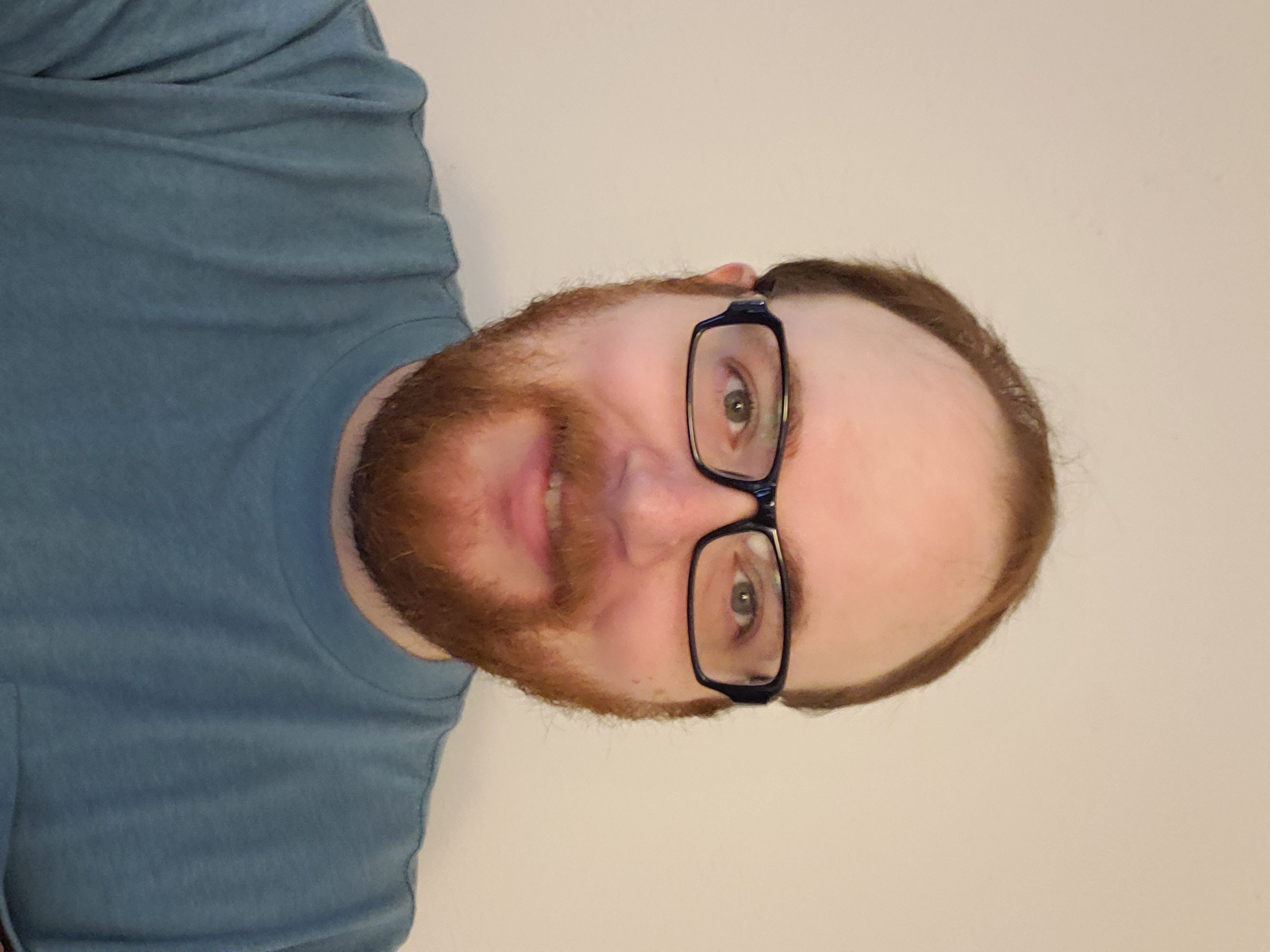 Albert Nowakowski (Consultant)
Mr. Albert Nowakowski is an Engineer with SEA with nearly a decade of experience in simulation and experimental design. As an undergraduate student at Kettering University in both Mechanical and Industrial Engineering, Albert worked under Dr. Navaz and assisted in the development and testing of models for porous transport and chemical reaction. Albert has worked doing data analysis, simulation, and experimental design & support since graduation in a variety of fields from energy efficiency to most recently the CBRN community. Albert brings his diverse background to SEA to support their library of software and capabilities.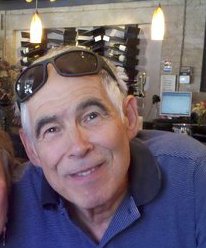 Stuart Dunn, Consultant
Mr. Stuart Dunn is the most senior person after Mr. Douglas Coats with over 40 years of experience in programming and model development for CFD codes with application to propulsion (rockets and guns), and gun tube erosion. He has been consulting for SEA after his retirement a few years ago and still involves in further research and development of SPP, TDK, VIPER, and GTNS codes